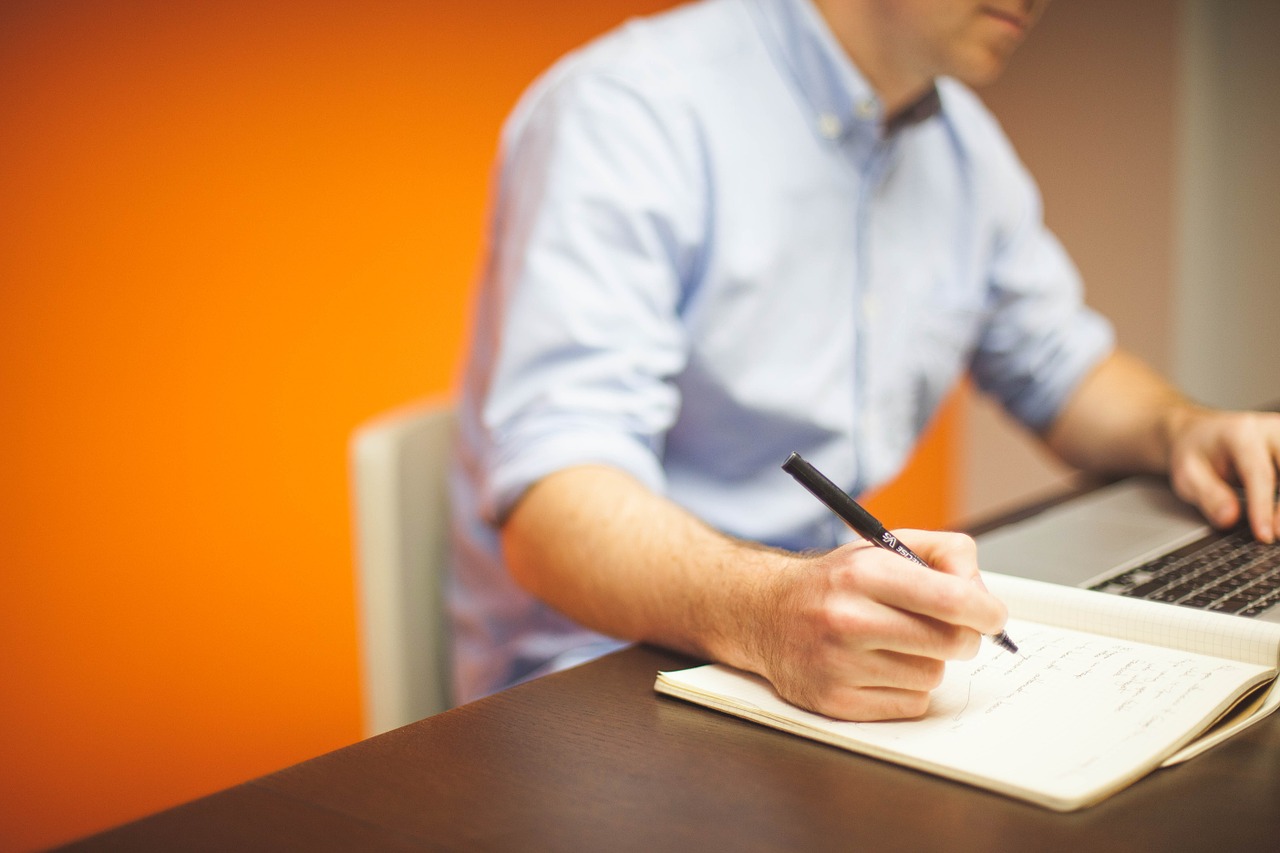 Most employers will agree on one thing. Being an employer seems far more complicated than it did five or ten years ago.
Whilst there may not have been massive changes in employment law since the Equality Act 2010 or the General Data Protection Regulation in 2018, there have been the regular changes such as the increase in the National Minimum Wage or changes to pension contributions. There have also been significant developments in case law which mean that employers need to keep up to date.
At the present time, employers need to provide a written statement of employment particulars within two months of commencing work if employment is due to last one month or more.
As part of the Government's Good Work Plan, from the 6th April 2020, this right will be extended to all workers and the right will apply to all employees and workers from day one.
There is currently a list of headings which need to be included in the written statement and the information required is going to be extended. Employers will have to set out how long the job is expected to last or include an end date if it is a fixed term contract together with other details.
The Good Work Plan also makes changes to the reference period for calculating holiday entitlement from the 6th April 2020. At the present time, it is calculated by taking an average of the previous 12 weeks worked and this is changing to 52 weeks which is a much fairer approach.
These changes make it all the more important that employers clearly set out terms and conditions for workers. It is essential to give some thought to the rules, policies and procedures which are necessary to manage as careful planning can avoid expensive mistakes in the future.
Share this post...